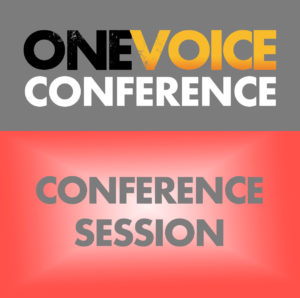 The world of E-learning can be an incredibly lucrative form of voiceover that many have built entire careers on.
However, with the explosion of popularity in E-learning VO, the fight to keep up standards and professionalism is more important than ever.
E-learning voiceover icon Elinor Hamilton joins this year's One Voice to explain not only why E-learning is in such a strong position when it comes to voiceover work, but most importantly, unveil the fight for professionalism that is going on behind the scenes and how you can match up to the standards required of the craft.
Room: Virtual Room 2
Start time: May 8, 2020 4:10 pm
Finish time: May 8, 2020 5:00 pm