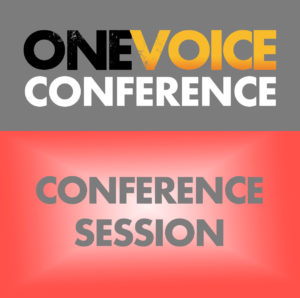 As a voiceover artist, your voice is your product, and YOU are your business.
That's why it's more important than ever that you look after yourself properly. After all, a healthy you, means a healthy voice, which means a healthy business.
That's why we need to focus on every part of your life to keep you healthy. From your fitness to your food, your organisation, behaviour, networks and your finances; This talk will give you a full breakdown of your day-to-day life and help introduce you to improving every aspect, to make you healthier and keep you in business.
Room: Room 1
Start time: May 8, 2020 1:30 pm
Finish time: May 8, 2020 2:20 pm