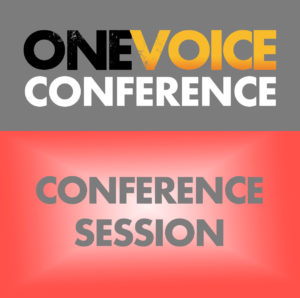 Whether you're an accent pro tackling an obscure sound for a random line in an audio book, or a complete accent newbie with no idea where to start, learning an accent can be tough.
Join Nic as she walks you through her top tips for tackling accent acquisition in a variety of situations. She'll discuss the best approach for last minute accent requests and unpack the accent breakdown process.
So, if you're preparing long term to add an accent to your CV, on a tight schedule and need to nail the basics for an audition, or just looking to add some theory to your instinctive accent skill, you'll leave this seminar with tools and strategies to call on in a host of situations.
Room: Virtual Room 2
Start time: May 8, 2020 1:10 pm
Finish time: May 8, 2020 2:00 pm