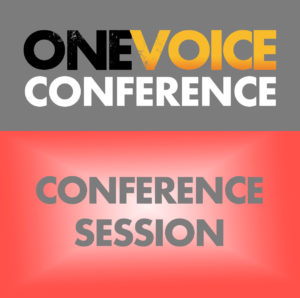 The world of audiobooks is global and there are more translated works than ever before.
Publishers around the world are hungrier than ever to bring localised works to life using readers with an authentic accent and voice that reflects the origin of the work.
There is more work in audiobooks than ever for non-native speakers, outside and within the UK.
Peter Kenny, Nicholas Jones and Paul Stark will be hosting our audiobooks talk and showing you how to work in audiobooks as a non-native speaker.
Nicholas Jones and Paul Stark both work for major publishing houses Orion Publishing and Strathmore Publishing, while Peter Kenny is an audiobook reader who has narrated over 100 titles by internationally acclaimed authors.
Together they will be looking in depth at the literal "world" of audiobook work out there!
Room: Room 1
Start time: May 10, 2019 10:30 am
Finish time: May 10, 2019 11:20 am