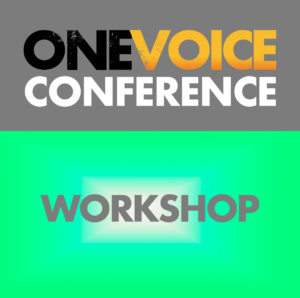 When it comes to your brand, Helen Bee makes sure you're always looking your best – whether that be by creating heart-felt branding and logos, strategic websites or beautiful design content.
She built her first commercial website in 1999 and designed her first company brand shortly after. Having worked with some of the best advertising agencies and creative teams throughout Greater Manchester on global and small brands, she started her own freelance graphic design business in 2014. Helen joined forces with husband Rob in 2017 when B Double E came to life.
In this workshop, Helen is bringing her decades of experience from across the small business and corporate world to help you bring out your own personal branding.
It's time to take a look at…well YOU and design a brand that perfectly encapsulates everything that YOU are about as a voiceover artist.
Room: Workshop
Start time: August 20, 2021 10:30 am
Finish time: August 20, 2021 11:30 am