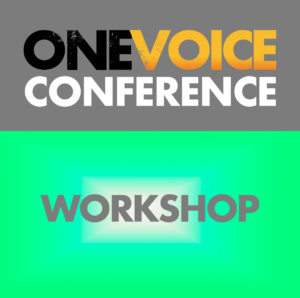 As a creative writer when it comes to writing scripts for audio,  there are things in our heads that we are thinking which we can't always fully get down onto paper, so it's only within the session when were can really get the sound just right, with the help of the voiceover talent.
Within this workshop Sarah will  give you both sides of this interpretative dance between writer and voiceover, as she does both jobs!
You will gain perspective of both a writer and reader of copy, and how you can get into the mind of a writer to quickly get the feel for scripts, what to look lout for on the scripts and  what questions to ask to be able to getto the core of your performance and unlock what the writer and producers had in their heads.
Room: Workshop
Start time: August 21, 2021 10:30 am
Finish time: August 21, 2021 11:30 am