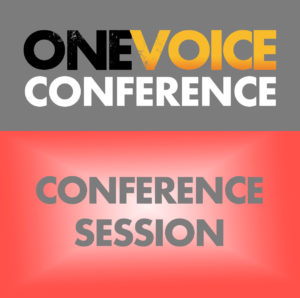 What makes a good voice acting performance become a great one?
It's a simple question, but within that small question lies a gaping void of difference when it comes to the final performance.
In this advanced masterclass, character voice actor Secunda Wood will walk you through her process for how she finds the reality behind her fictional characters.
From character creation to tweaking the final performance, Secunda will help you make significant changes to the way you approach your voice acting roles and help you deliver better performances to wow casting directors.
Room: Virtual Room 2
Start time: August 14, 2020 6:10 pm
Finish time: August 14, 2020 7:00 pm