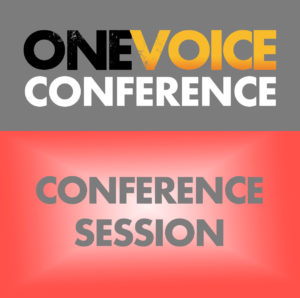 For this special 1 to 1, Voice123 CEO Rolf Veldman takes the One Voice stage for an in-depth interview, hosted by J Michael Collins.
J Michael and Rolf will discuss every aspect of today's P2P casting environment and Voice123's place within it.
You can join us for what is set to be a fascinating discussion and a first 1 to 1 for the One Voice stage.
Room: Main Hall
Start time: May 10, 2019 5:30 pm
Finish time: May 10, 2019 6:20 pm