Paid Workshop Session (3 Hours) – The Art of Voicing TV Promos: An Advanced Practical Workshop
August 21, 2021 @ 9:00 am

-

12:00 pm

£79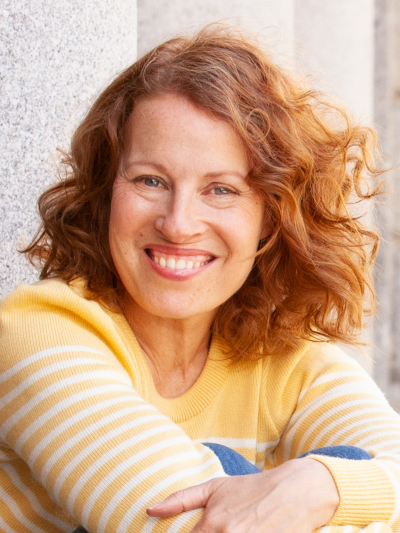 At their best, TV promos are tiny, brilliant films that brand a channel, connect quickly with the viewer, create intrigue, excitement or wonder and deliver information. That's quite an ask – often in 30 seconds (or less).
Most TV promos in the UK are voiced direct to picture, in a studio. Knowing how to voice confidently and expertly to picture is a key skill in your voiceover armoury.
In this practical, hands-on workshop, you'll get to voice TV promos to picture, live and in- the-moment – just like a real voiceover session.
You'll get the chance to:
Interpret scripts
Develop timing
Work to picture
Learn how to create a real connection with the audience
Understand where your promo sweet spot lies
Discover what you need to be a bookable promo voice
Join Samantha in this practical workshop and discover the art of voicing TV promos.
Sam is a voice actor and director with over 25 years of broadcast experience in the TV promo industry. She has created, directed and voiced thousands of promo campaigns, cinema spots and channel brands.
Sam has worked with major TV companies including the BBC, Sky, Discovery, UKTV, Canal+, RTÉ and ITV. She was Creative Head for CBBC and CBeebies for over 10 years.