Paid Workshop Session (3 Hours) – Acting Tools for Voice Talents : Following Directions & Tackling Impromptu Copy
August 20, 2021 @ 4:00 pm

-

7:00 pm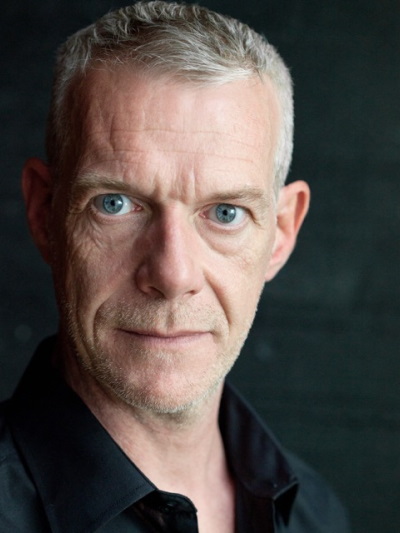 Effectively prepping for any project is one of the best ways for any voiceover to consistently bring a great performance every single time.
But when it comes to the realities of the booth, it isn't always possible to prepare for every single aspect of your performance.
When it comes to taking direction, your director is going to ask you for impromptu deliveries and takes that you simply can't prepare for. And with constant edits throughout a session, it's highly likely you'll be given impromptu copy that you simply haven't had time to block.
In this 3 hour workshop, Stéphane Cornicard will walk you through the tools that you can use as a voice actor to get better at dealing with the unexpected. From off the cuff direction, to fresh and unpredictable scripts, Stéphane will run you through exercises and advice to help you become a better performer, even when you have no time to prep.